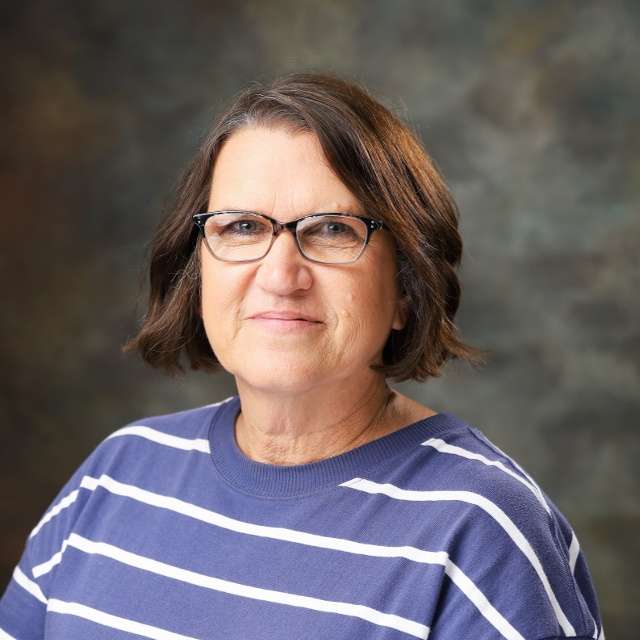 Jill Foster
Child Nutrition Director
jfoster@pvps.us
Phone: 405-238-6453
Fax: 405-238-9178
Cafeteria/Lunch Program
Pauls Valley Public Schools participates in the National School Lunch Program. We strive to provide nourishing and balanced meals daily that comply with federal rules and regulations.
Each child has a lunch account, and money may be deposited in this account in any increment. It is strongly recommended that lunch accounts be paid in advance.
Children from households whose income falls within the federal income guidelines are eligible for free or reduced-price meals. Applications may be picked up during enrollment or in the office.
ONLINE LUNCH PAYMENTS
Directions for use:
Go to www.wengage.com/paulsvalley and log into your account
Click on the Guardian portal
Click on a child's photo
Click Make a Payment in blue lettering on the left side of the screen.
You will see a blank box next to each child's name where you enter the amount you want to pay. You may enter an amount for multiple children during one transaction if you choose to do so. Click on the PayPal link on the right side of the page.
If you have a PayPal account, log in and process your payment. If you do not have PayPal, you will fill in the information and proceed with guest checkout. Lastly, click pay now at the bottom of the page.

You will be charged a $2.00 fee when using this payment method. (This is the amount PayPal charges the school to process these funds to your child's lunch account.)

If you need further assistance, please contact me at 405-238-6453 or by email at
jfoster@pvps

Thank you
Jill Foster, Child Nutrition Director
Documents
Summer EBT Information - Apply Now
Wellness Policy (updated 11-9-22)
Pauls Valley Schools strive to provide a safe and secure environment for our students for an exceptional learning and growing experience. This also includes providing healthy nutrition options and exercise. We would love to have input on ways to improve the health and wellness of our students, so please feel free to email or call at my office with any suggestions or concerns during school hours.

** Parents: If you are interested in being on our wellness committee please contact Jill Foster, Child Nutrition Director at 405-238-6453. **