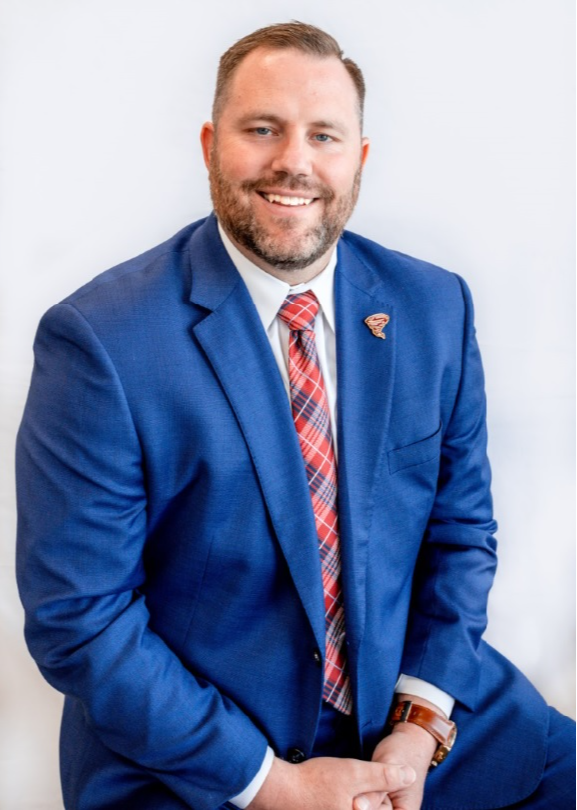 Superintendent's Welcome Message
Welcome to the Pauls Valley School District's website. I hope you find this resource to be useful and informative. Our website is the hub of district information that is relevant to all community stakeholders.
The school district is the heart of the community. The foundation of our success is built upon several principles:
Our ability to ensure a safe and welcoming environment for students to grow and develop into the next generation of learners and citizens.

Integrating quality programs with innovative teaching strategies to develop 21st century skills that will serve the overarching needs of the community.

To implement cost effective strategies to ensure fiscal responsibility.
As Superintendent, I will utilize a systematic approach to needs assessment and allocation of resources as the main drivers of student success and look forward to the opportunity to serve the students, staff, and community of the Pauls Valley School District. On behalf of the members of our School Board, administration, faculty, and staff, I would like to thank you for your continued interest and support of the Pauls Valley School District. Working together we will make our district "The Place to Be!"
Yours in education,
Adam McPhail, Superintendent